ICICCT 2023
The objective of the 3rd ICICCT 2023 is to provide a forum for the exchange of information regarding the most recent scientific and technological developments in the fields of Intelligent Systems, Information Science, and Computational Modeling in order to strengthen the ties within the scientific community.
About the Conference
3rd International Conference on Innovative Computing and Cutting-edge Technologies (ICICCT 2023) is organized by Middle East Association of Computer Science and Engineering (MEACSE). The goal for ICICCT 2023 is to host a gathering of the world's top academic scientists, researchers, industry professionals, and scholars in the fields of Computing and Information Technology; so that they can share and disseminate their findings. Cutting-edge technology refers to the frontiers of knowledge which includes Artificial Intelligence and Machine Learning, Big Data and Data Analytics, High Performance Computing, Network and Security, Internet of Things (IoT), IoT-based Digital Ecosystem and impact on Society and Communication.
ICICCT 2023 is a multidisciplinary conference that brings together academic scientists, professors, research scholars and students from various fields of engineering and technology. The conference will offer authors, research scholars and listeners opportunities for national and international collaboration and networking among universities and institutions in order to promote research and technology development globally. The authors will have the opportunity to meet with some of the world's leading researchers, learn about their most recent research findings, analyses, and developments. This conference aims to promote the translation of basic research into institutional and industrial research, as well as the conversion of applied research into real-time application.
---
Keynote Speakers
Meet the Experts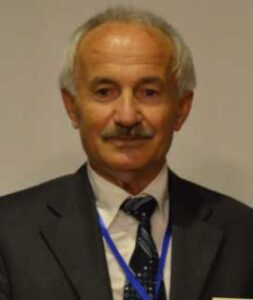 Prof. Osman Adiguzel
Professor
Firat University, Turkey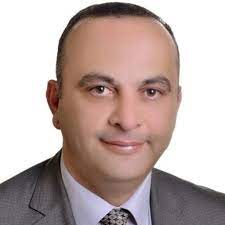 Prof. Thamer Al-Rousan
Professor
Al-Isra University, Jordan
Get in Touch
Conference Venue
Bangkok, Thailand